---
Live, Hybrid, & Virtual Events Production
---
Introducing fresh ideas,
integrating technology,
& incorporating branding
all into
one

memorable

event

.
---
Events are an exhilarating way to engage with your audience. With the right direction and design, a well executed program can land a message in ways other methods can't.
---
Our passion for events stems from bringing together the numerous components each event requires. From audio-visual logistics to selecting which logo pops best on screen to the number of cameras needed for live streaming - our experts will guide you to the right choice.
---
We devise and develop these pieces so seamlessly that your audience will be wowed over and over again.
---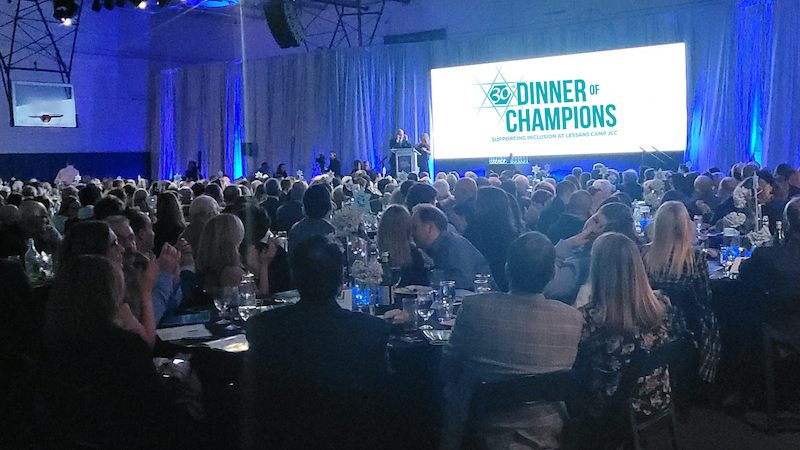 ---


---

As a full service events production company, our approach always starts with the details. We work with you to understand the goals of the event and where the critical moments fit in such as the keynote speaker or an elaborate reveal of a new product.
---
We thrive on coming up with creative solutions and utilizing new technology like 4K drone cameras to raise the bar.
---
At VPC, we love to be your one-stop-shop so we can ensure there's no quality mismatch between content and technology.
---
No matter what, we will do our best to work within your budget. We are fully invested in your success, & offer complete transparency in our proposals.


---
When planning your event, it is important to consider what format will best fit for your goals & audience. At VPC, we have both the experience & expertise in producing events on a variety of platforms.


---
If unique in-person experiences and face-to-face interactions are a priority for your event, then we're here to make it happen.
---
With hybrid, you can reach a wider audience with streaming technology while still providing the opportunity for in-person networking.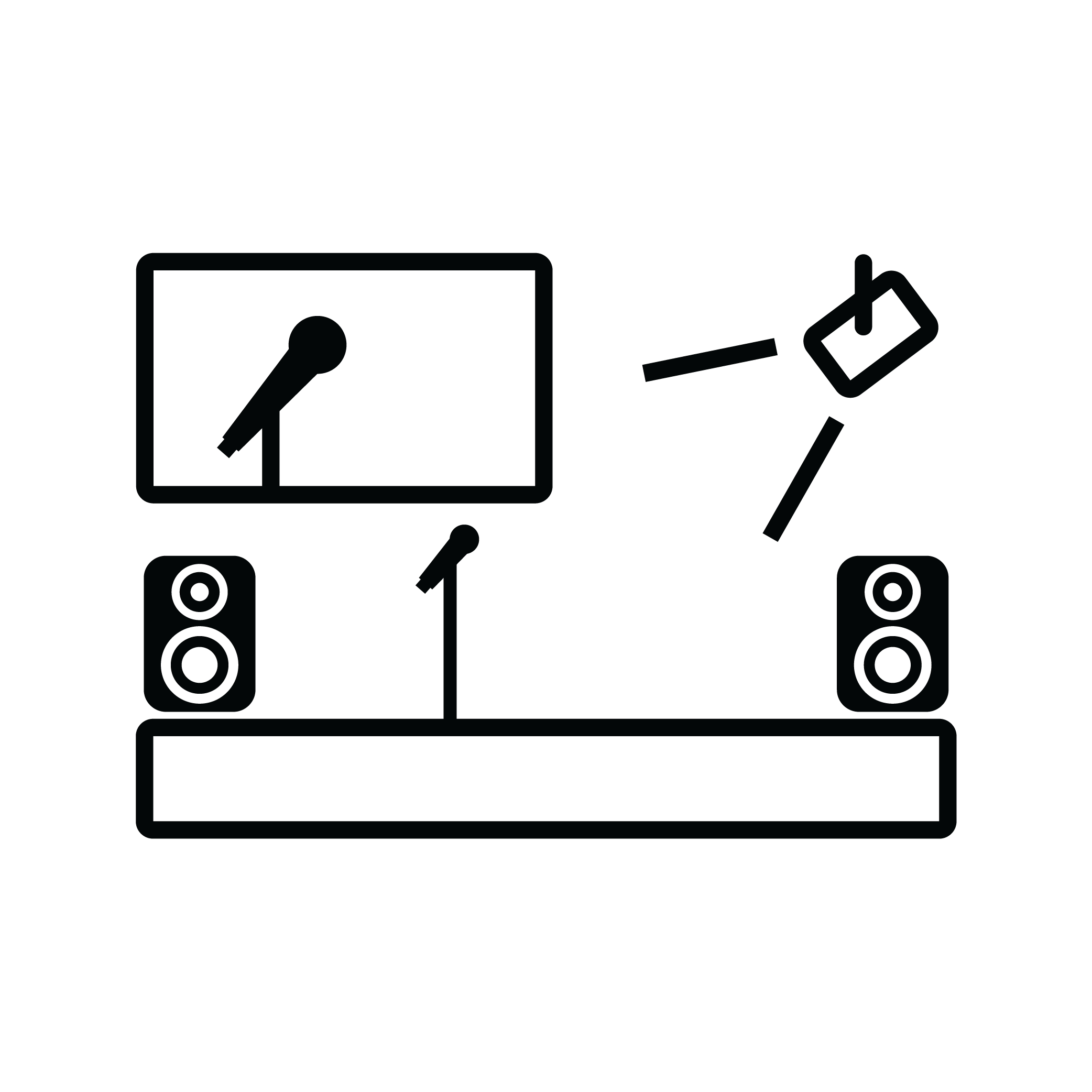 ---
Virtual Events are a convenient and accessible option for attendees allowing them to participate from anywhere.
---
We're skilled across many virtual event platforms where we integrate our broadcast experience and technical expertise to mitigate any mishaps.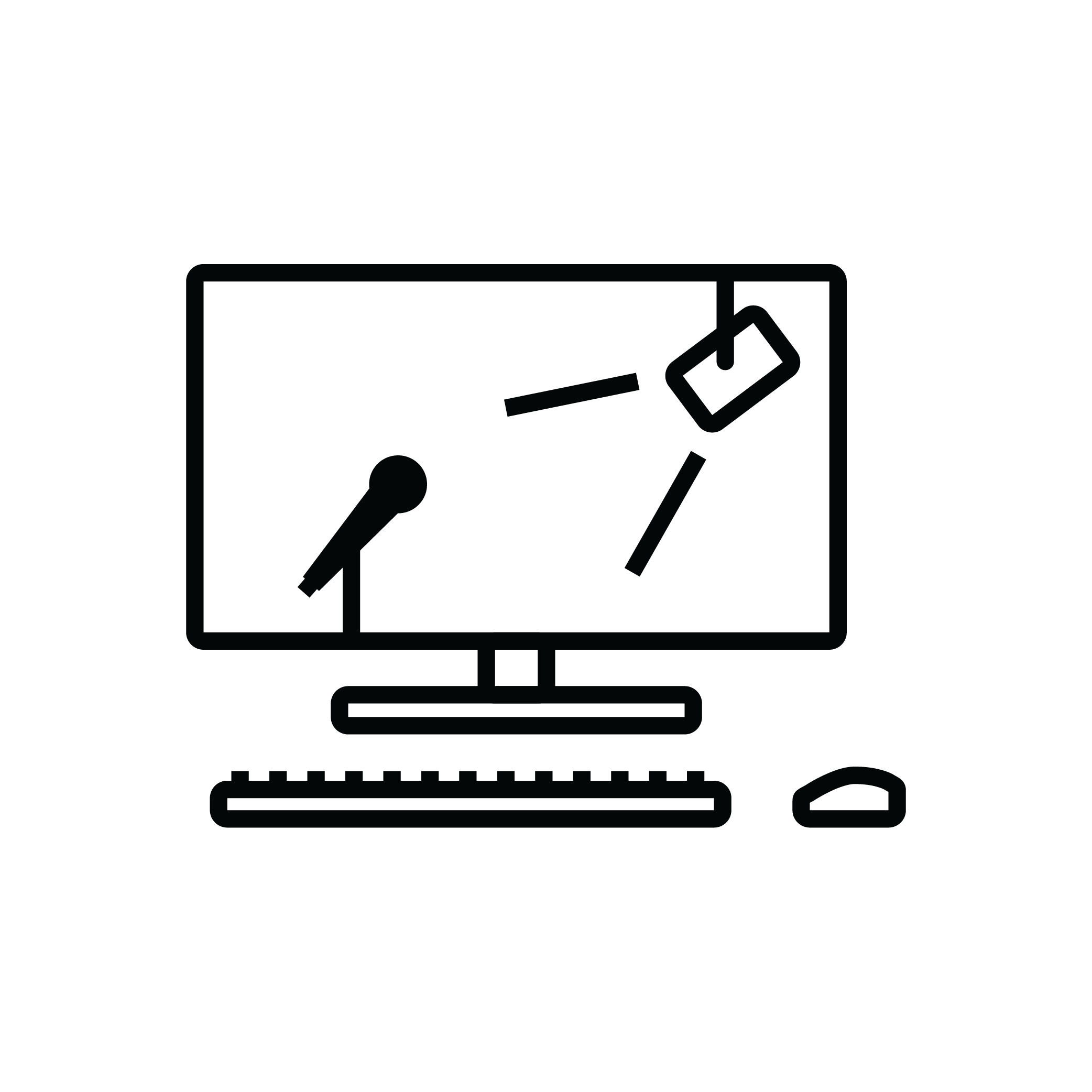 We'll work with you to consider which type of event will have the biggest impact & create the best experience for your attendees.
---
---
We have a winning formula when it comes to putting together a live, hybrid, or virtual event.
---
It all starts with a strategy, then building on design, and technology, then finishing it all off with our incredible staff flawlessly delivering an experience that brings you meaningful results.
---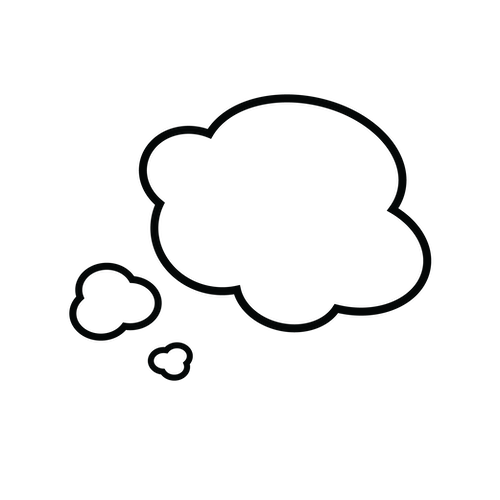 Identify your audience
Develop ideas to promote your brand
Select your core project team
Coordinate meeting schedule
---
Design technical systems - sound, lighting and video
Create original content - animation, graphics, 4D
Compose technical playbook
Develop a show flow
---
---
High caliber industry staffing
Install systems
Show management & rehearsals
Deliver a flawless show
---
---
---
---
Hiring VPC can do more for you and your event than you realize. Beyond creating a memorable experience, we save you time and effort as we handle all aspects of the planning and execution allowing you to focus on your business.
---
We pride ourselves on reducing your stress, not adding to it through our reliability and commitment to excellence. While we can certainly handle all event elements in house, we're happy to play nice with others too. If you have other partners or preferred vendors, we'll work with them as part of your team.
---
By using VPC, we ensure you're getting value for your investment. We have the latest technology and resources to enhance the event experience and make it truly unforgettable.
---
Events of all sizes are important to us. Our care and attention to detail is part of the package. Even with difficult deadlines and last minute requests, we are invested in delivering a high quality event no matter what.