---
We look at video & events production through a different lens than most
---
making every client feel
like they're our only client since 1992
---
The founding idea behind VPC, Inc was more than just creating a company in order to do what we love. It was about making a dent across the production industry itself. From broadcasting to live events as a model of how to operate, we also wanted to educate our leaders of tomorrow. As we're fond of saying, "Make a dent – you've made a difference."
---
When we started VPC, our initial niche was sports production. In fact, two of our principals met on the back of a broadcast truck during a baseball telecast. We loved the thrill of capturing live, fast paced, exciting moments all while telling a story to the audience they were craving. Soon we realized that we could bring that same energy and precision to other sectors like nonprofit organizations, higher education, and corporate institutions elevating their event experiences. By the early 2000s, VPC was supporting hundreds of events annually.
---
Experience and expertise aren't the only factors that makes us who we are. Our team is motivated by challenging and expansive projects. We enjoy problem solving and coming up with efficient and effective ways to help our clients showcase and celebrate their strengths. The journey we take during the design and development process is tailored to each client's needs. Bringing to life their events and creating their video content gives us as much joy and pride as it gives the client.
---
Our founding idea is producing events inspired by how we broadcast. Regardless of the medium, we're finding new and innovative ways to tell a story. The essence of how we help you "captivate your audience" is through a narrative approach. We work to immerse ourselves into the culture of each client or organization, giving us the ability to tell important stories with passion, evoking the desired emotions from your audience.
---
We're proud of how VPC has evolved over the past 30 years. Our company culture has learned from those before us and has grown into the diverse team we have today. Every day we're thinking of our future blueprint – from what we can bring to our clients as well as to each other. That's why "collaborate" is part of our brand.
---
One thing that will never change from our early sports production days – it's still all about the excitement of the event.
---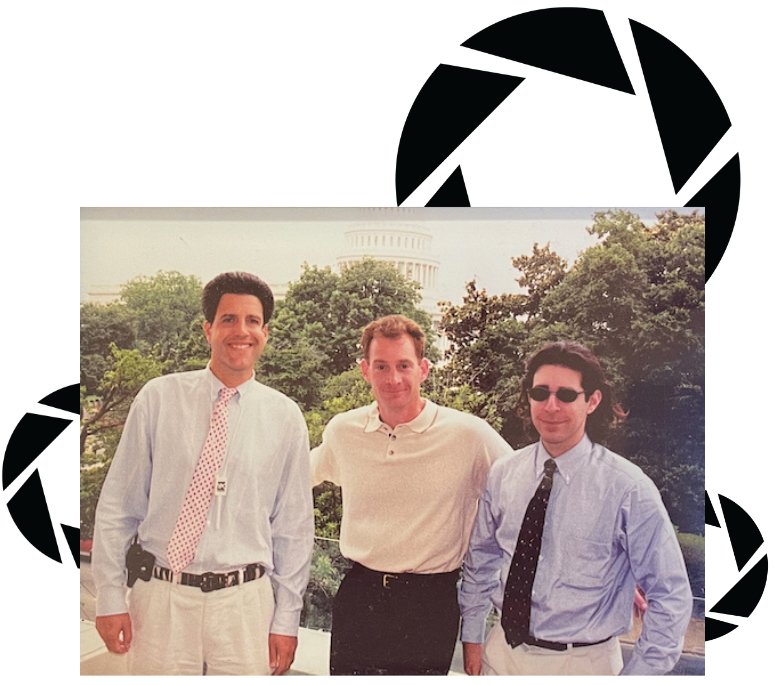 ---
Founding Principals
Eli Eisenberg, Howard Rothouse, & Mike Address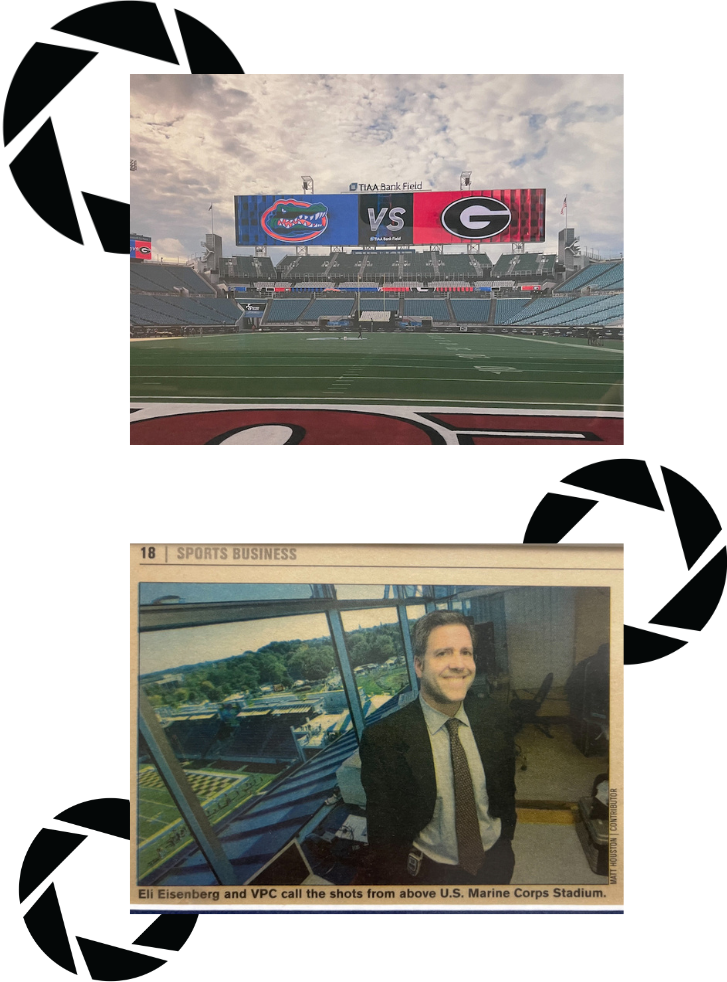 ---
Family first.
---
Treat everyone with respect.
---
Praise, help, & push each other.
---
Foster a collaborative & fun environment.
---
Work with clients who are like-minded so you enjoy their company & comradery.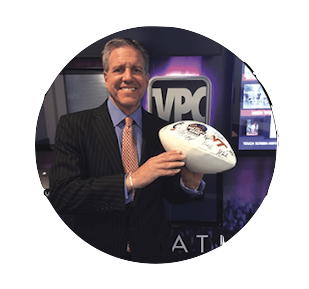 ---
Eli Eisenberg
CEO, Principal
---
Enjoys Virginia wineries with his wife, Patty
Still likes to bowl duckpins
Enjoys all types of music genres in small club settings
---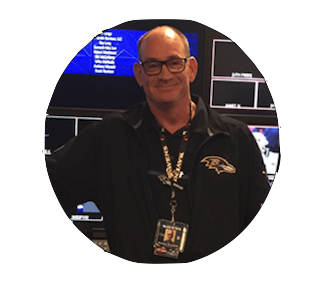 ---
Howard Rothouse
VP, Principal
---
Enjoys cooking and baking, but mostly eating
Enjoys caring for his chickens
Professional picture hanger
---