---
Production Management & Technical Direction
---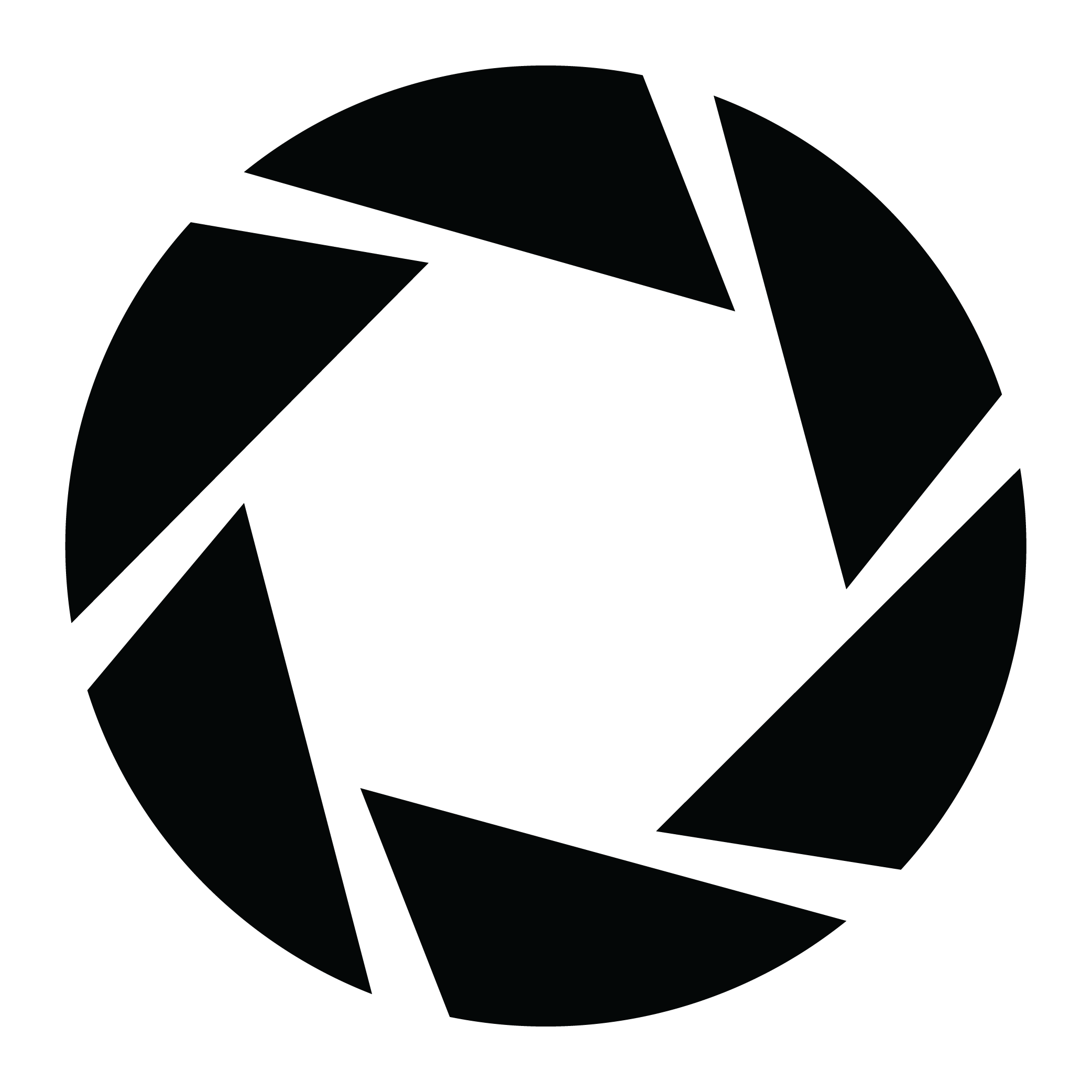 Every detail handled from scheduling to staging & everything in between
---
Rehearsal schedule, speaker list, video effects - there are a lot of balls to juggle when executing an event. Having the right team to step in and lead is exactly what you need when it comes to managing production and technical components.
---
Looking for oversight of your event? Planning process already underway or need a last minute team to step in? Whether it's designing a lighting rig, stage managing multiple acts or supplementing stage crew - we can insert our experience into any situation.
---
Our team is here to manage your event production elements and deliver a smooth onsite experience that meets all your requirements.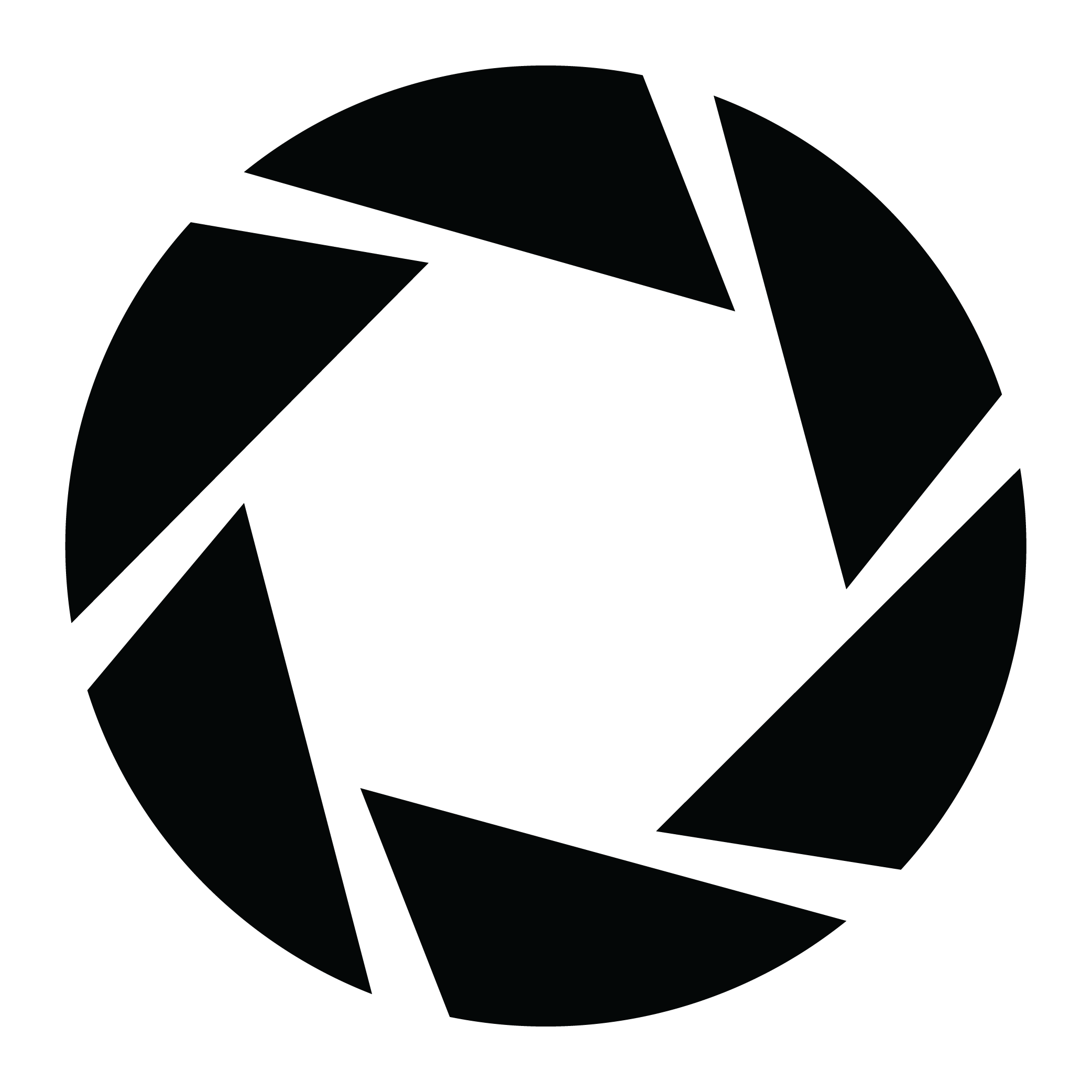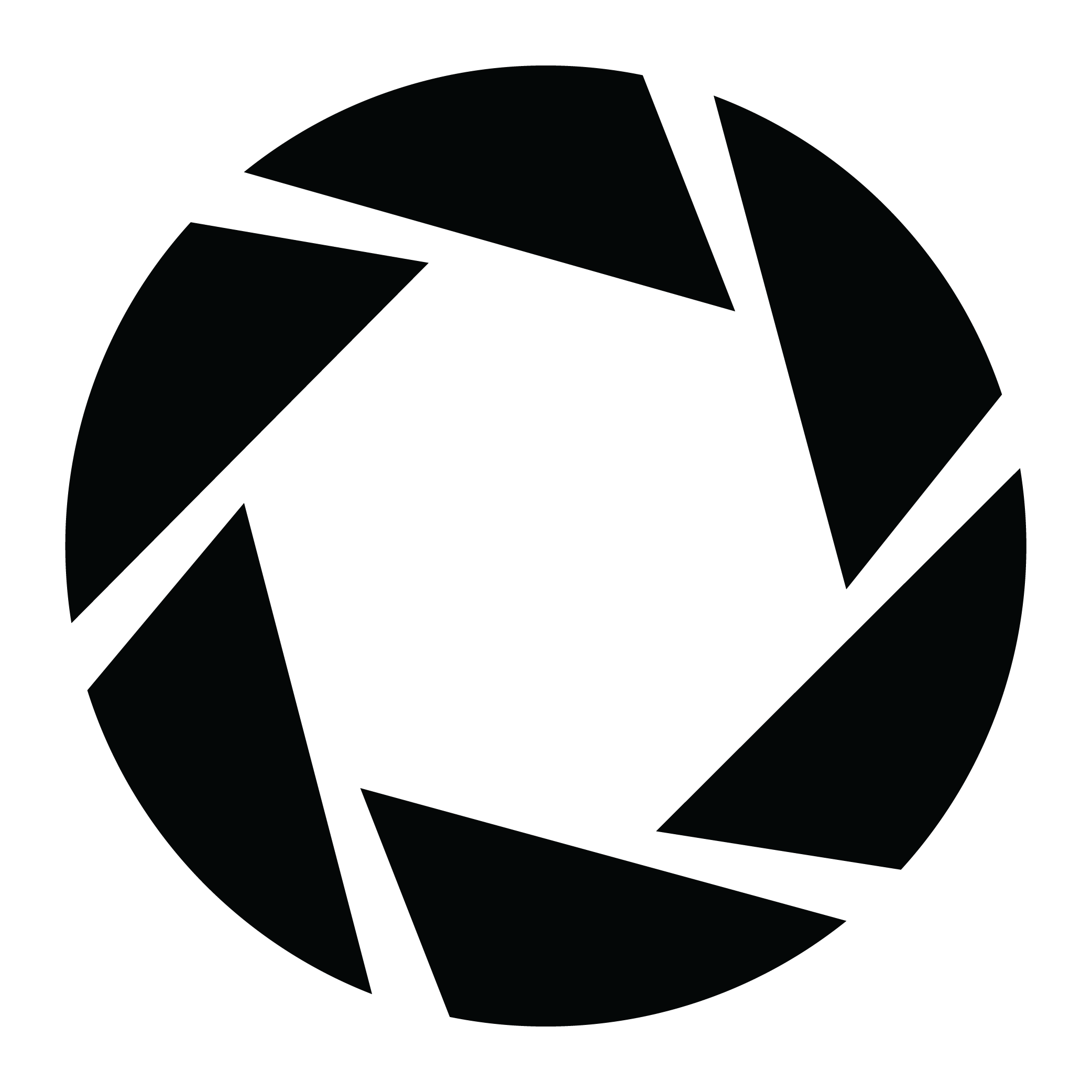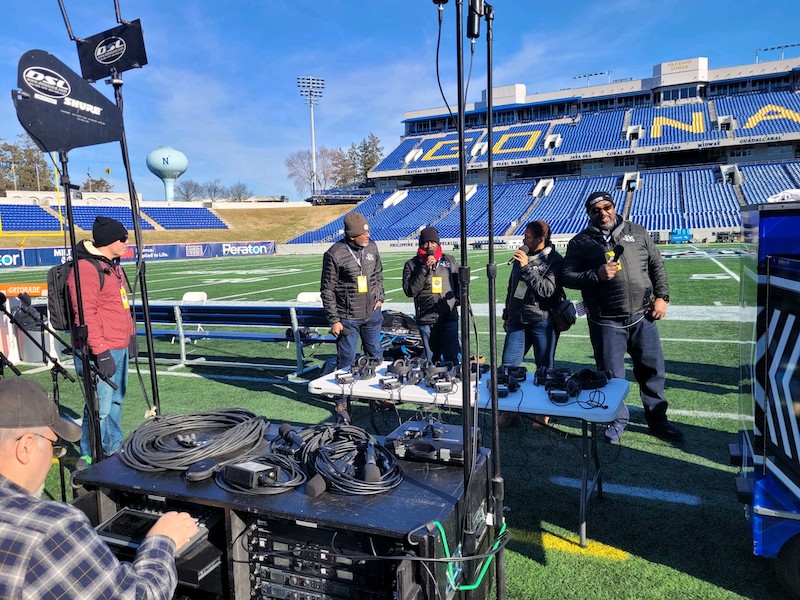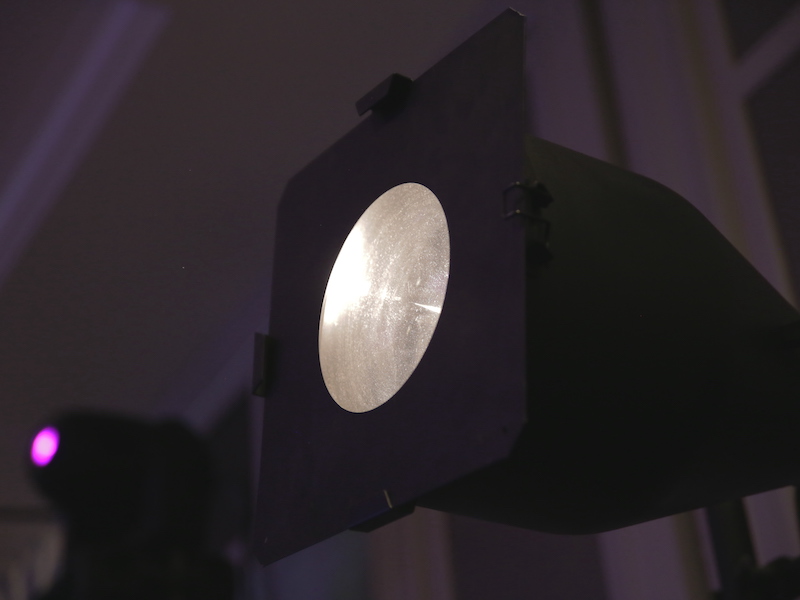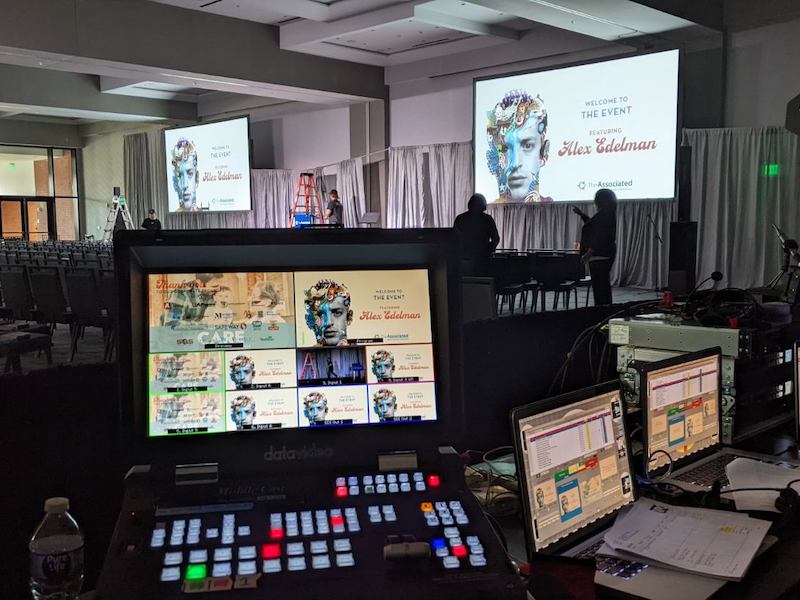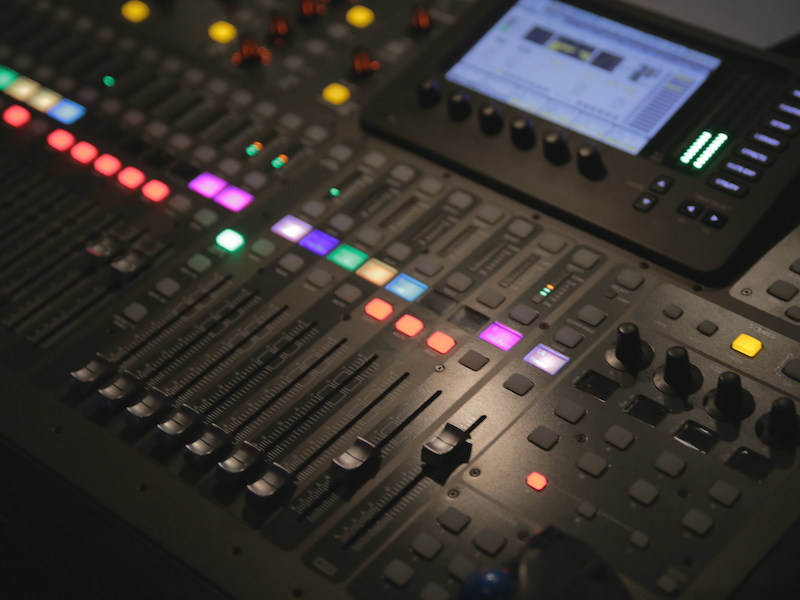 ---
We will customize a team that best fits your event & specific needs.
---
Both services can be selected individually or paired together.


---
Project manage event goals and determine
timeline of deliverables
Delegate roles and responsibilities between client and VPC
Lead production meetings
Coordinate with other vendors
Organize programming, assets, and scripts
Put together Run of Show
Rehearsal management
Call & stage manage show

---
Oversee all technical areas such as lighting, sound, rigging, staging, special effects and video
Solve challenges between technical components and put together solutions
Assess requirements of venues, vendors, and all other needs
Ensure safety standards are met and enforced
Troubleshooting issues, including appropriate power supplied
Put together Technical Playbook
---
We have a winning formula when it comes to putting together a live, hybrid, or virtual event.
---
It all starts with a strategy, then building on design, and technology, then finishing it all off with our incredible staff flawlessly delivering an experience that brings you meaningful results.
---
Set up meeting schedule and coordinate with key players/li>
Determine deliverables and deadlines
Hire crew and other necessary components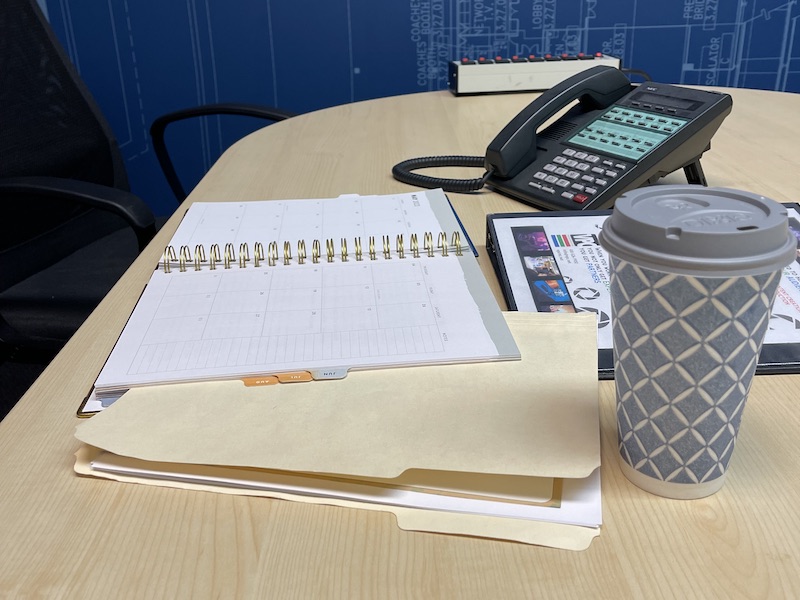 ---
Design technical systems - sound, lighting and video
Create original content - animation, graphics, 4D
Compose technical playbook
Develop a show flow
---
---
High caliber industry staffing
Install systems
Show management & rehearsals
Deliver a flawless show
---
---
---
---
You can have all the event elements in place and yet still things can go wrong without the right team. The biggest issue we come across is disjointed communication between vendors - that's where the cracks form.
---
Rather than take on the load yourself, give it to us and we can literally run the show. We can step in one role or many, it's all about keeping things moving. We're here to make sure everything on the checklist is accounted for. During event day, fires can come up - let us put them out for you so you can focus on the big picture.
---
We know more than just what it takes, but who it takes to produce an event. Our team is here to be the reliable and resilient leaders you want on site. We pride ourselves on intentional staffing for each event, matching up the skills of our crew with your needs.
---
VPC team members aren't just experts, they're collaborators. No matter who is leading your event, they're here to work with you and understand what makes your event distinct every step of the way.