---
---
---
By Rodney Mitchell
---
---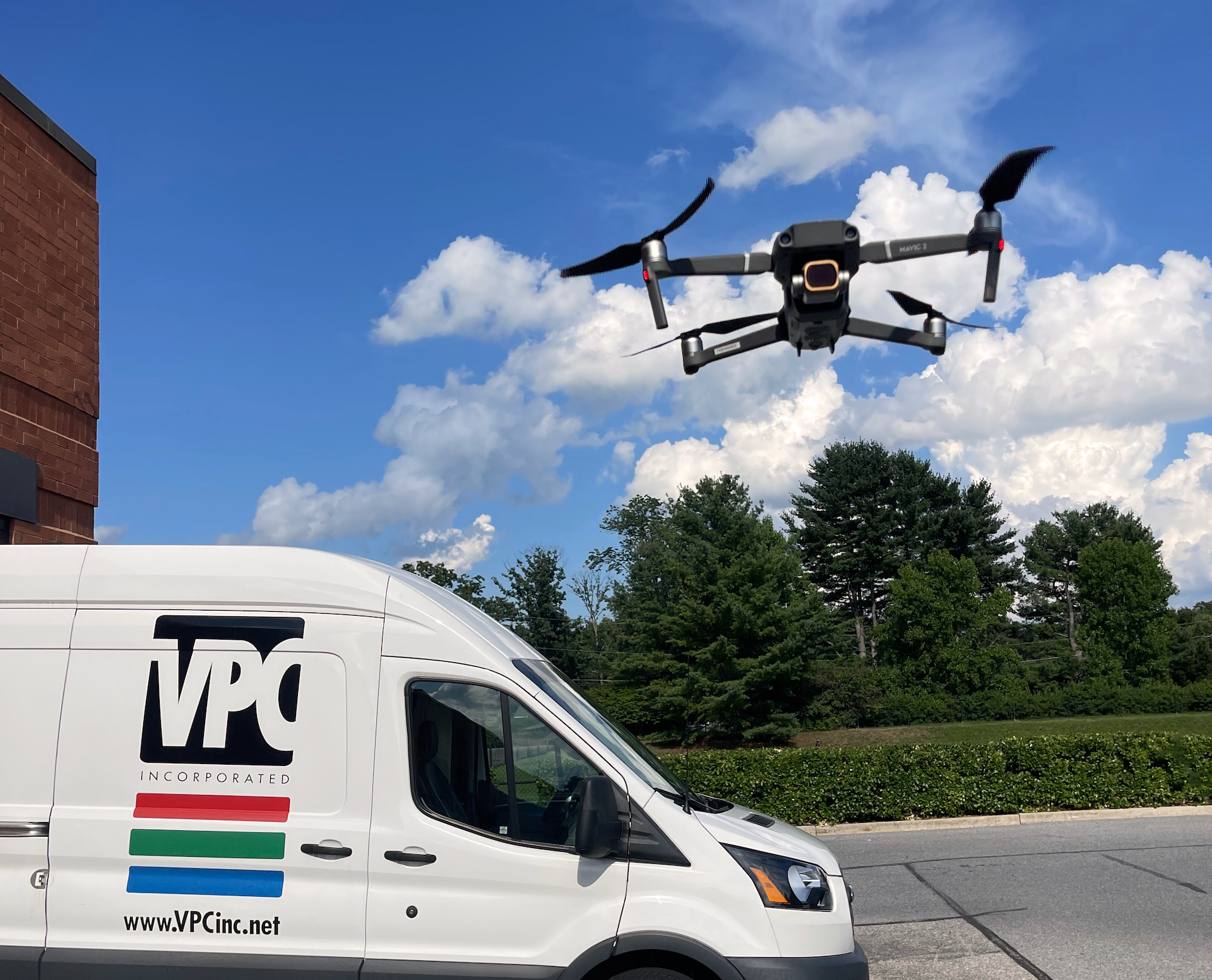 There has been a big change to the landscape or should I say airspace of drone piloting since April 21st, 2021. In the US, most drones operating in the NAS (National Airspace System) are required to have Broadcast Remote ID. Remote ID provides location and identification information of your drone while in flight. The FAA compares this to having a digital license plate for the drone.
For pilots purchasing new drones, Remote ID will be built into the UAV (Unmanned Aerial Vehicle). Starting September 16th, 2023, the FAA will be enforcing remote ID. So, for those pilots their only new concern is making sure that Remote ID is broadcasting. It is required that Remote ID is always on while in flight. Some drones will not let you take off without it broadcasting.
This means pilots with older models, will need to purchase a Remote ID module for their UAV. How and where do you get a Remote ID module for your drone? There aren't many sources for guidance on these changes. Hopefully I can provide you with a starting point for Remote ID before the enforcement date of September 16th, 2023.
Declaration of Compliance
Pilots need to submit a Declaration of Compliance (DOC) to the FAA for Remote ID. Here's a link to the FAA's DOC website UAS Declaration of Compliance (faa.gov). The FAA provides a list for all drones that comply with Remote ID. Beneath the login click view public DOC list. Pilots also go to this site for a DOC pertaining to sustained flight over people.
We only want to focus on Remote ID, so set the filter to RID (Remote ID). This will reduce the search results. Search for your drone and choose your model. This is where you will see whether your drone complies with Remote ID.
If it does you can use the certificate as a DOC for your drone. Make sure your drone's serial number looks like the serial number displayed on the website. If it doesn't, you may need to update your drone to the newest version available. Once that's done in your drone you can check to see if Remote ID is working and broadcasting.
Getting Remote ID Module
For pilots like myself who already own a drone, how do you get Remote ID for your UAV? Going back to the DOC website you can also check which modules the FAA has approved. You will need to know what the make and model of the module you are thinking of purchasing. I suggest researching different Remote ID Modules and finding the one you like most.
Here's a starting point. The first Remote ID module to be approved by the FAA in the United States was the Dronetag ID mini. Advertised as the smallest module on the market, but there's also the Dronetag Beacon. It's noted on the Dronetag site that it's, "the bare minimum solution for Direct/Broadcast Remote". Use these as a starting point in your research for Remote ID.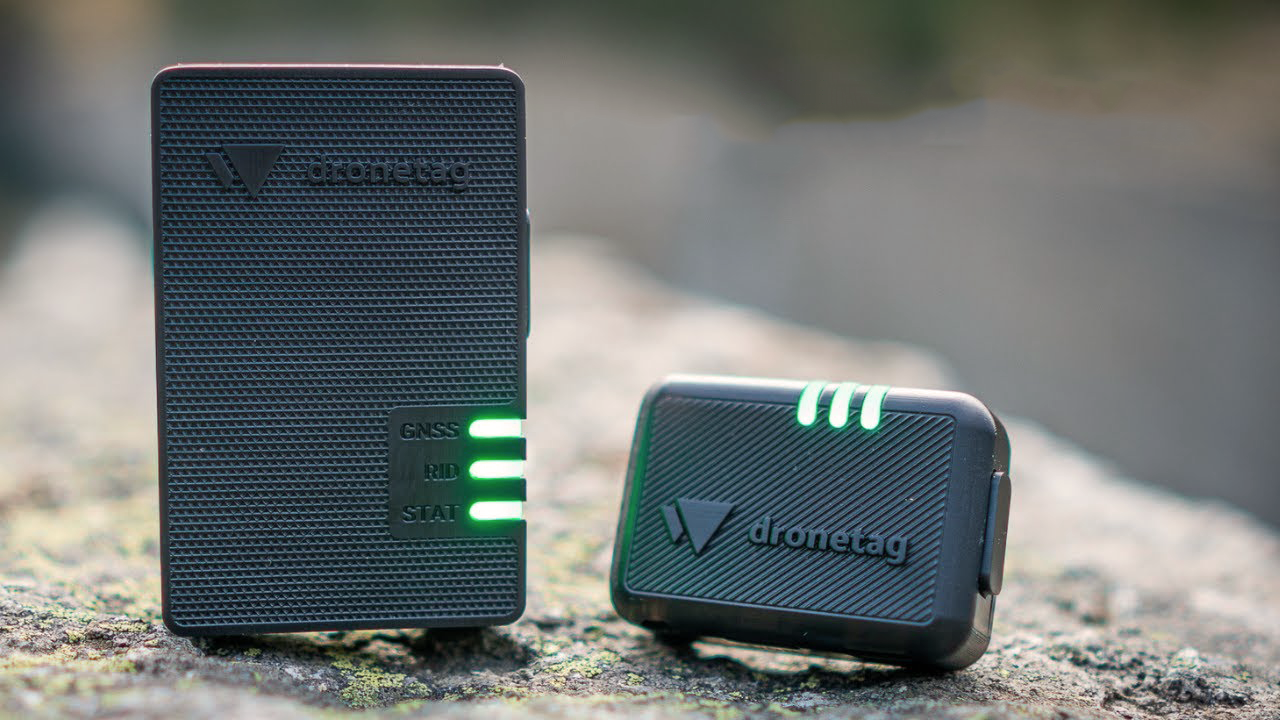 Let the FAA know you're Compliant
Now that's all done you still need to let the FAA know that your drone is compliant with the Remote ID Rule. Go to the FAA Drone Zone where your UAV would already be registered. Here's a quick link to the site FAADroneZone Access – Home. Go to manage device inventory and then edit the device. There you'll be asked if the drone broadcast Remote ID. Then you can choose whether the UAV type has standard Remote ID or a broadcast module.
Conclusion
We are currently going through this process of purchasing Remote ID and becoming compliant since the new rule. I am also doing the same for my personal drone. I know that there's not much guidance on the process of getting Remote ID. Since we are currently going through this process, I wanted to provide some guidance for other pilots. That way we can all transition smoothly when the Remote ID Rule enforcement begins on September 16th, 2023. Good luck and happy flying.