---
Video Content Creation & Production
---
Every detail handled from scheduling to staging & everything in between
---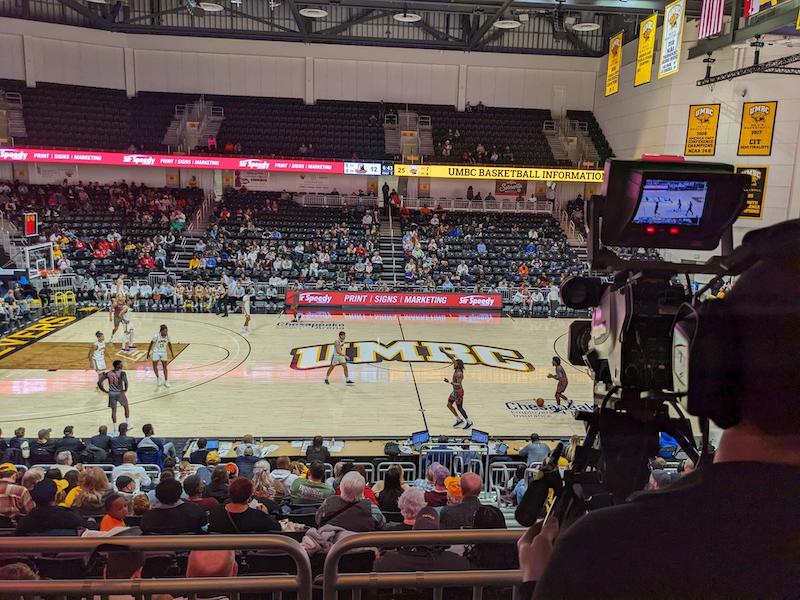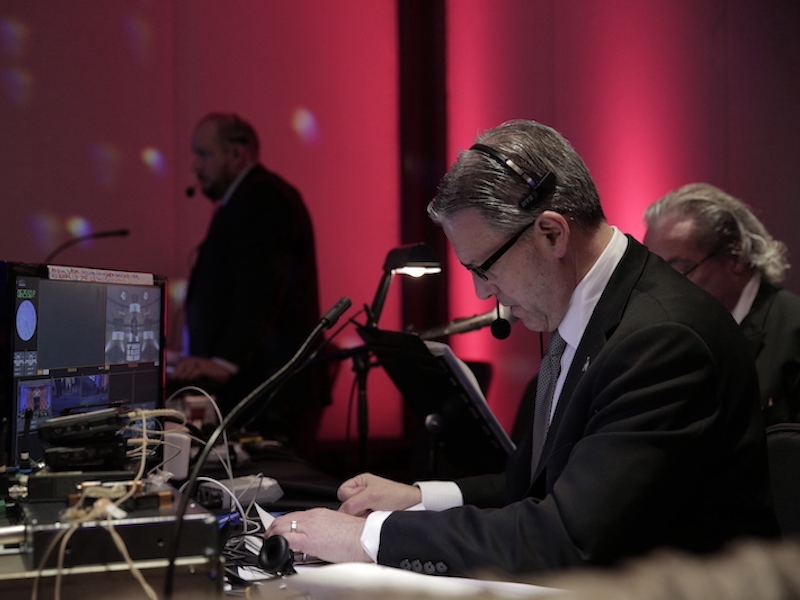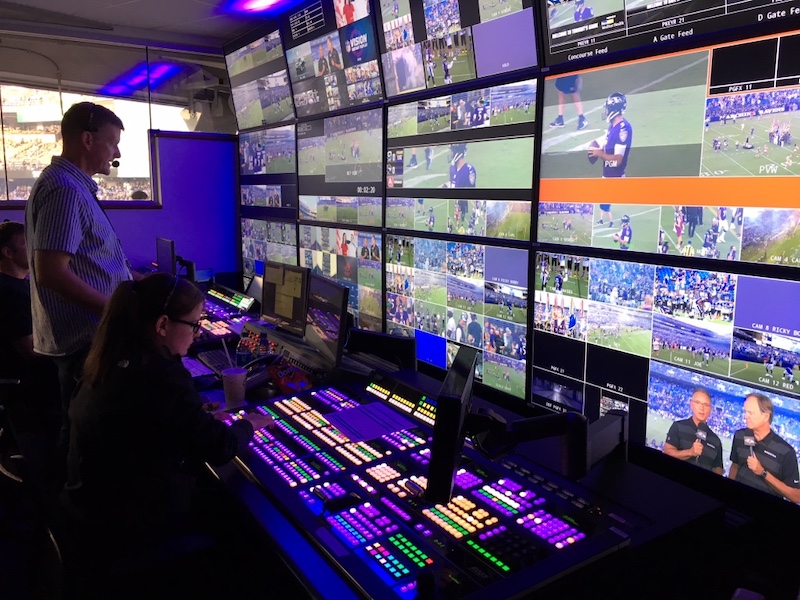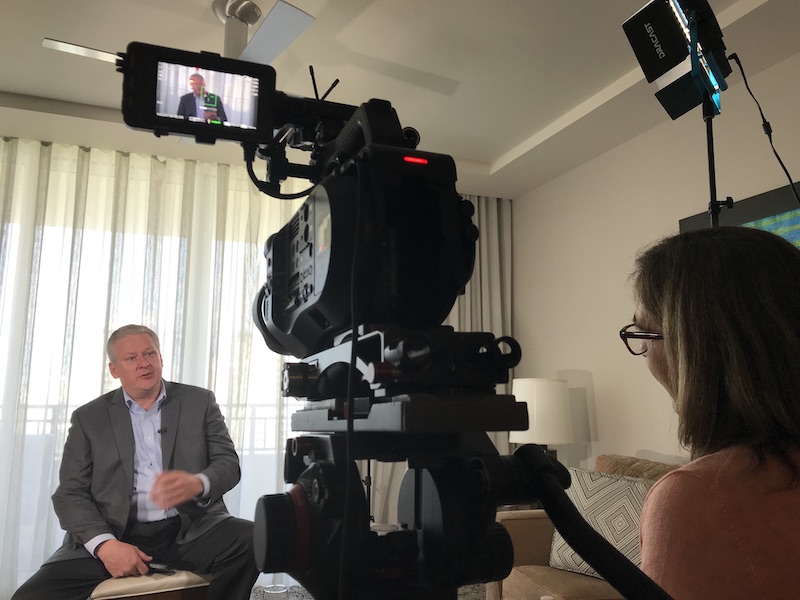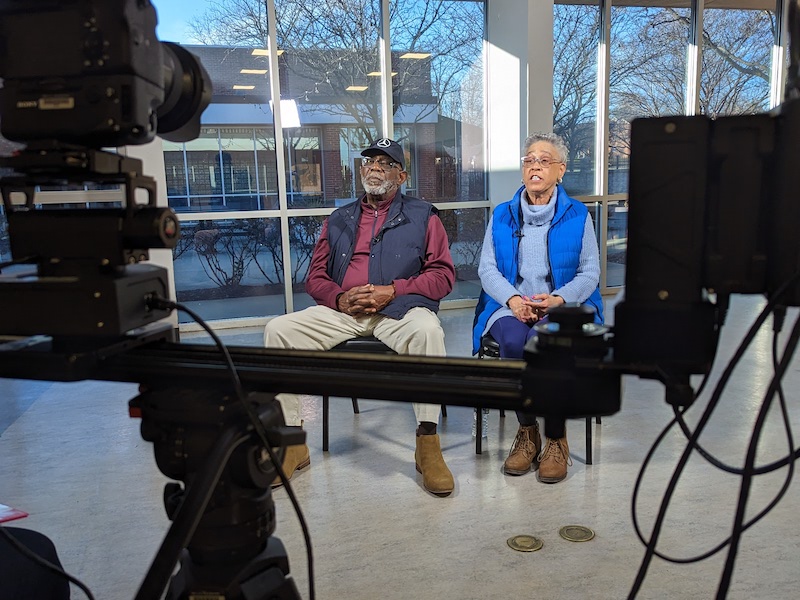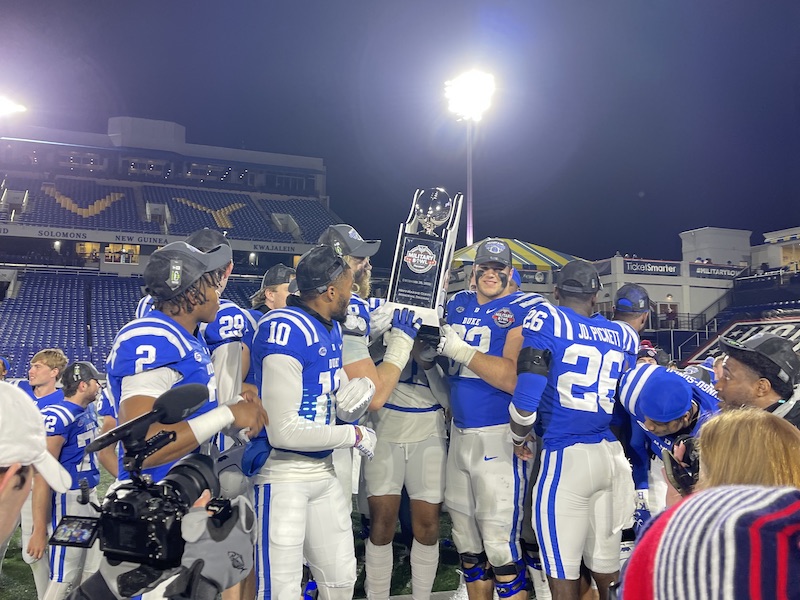 ---
Video is a versatile medium that with the right insights can leave a lasting impact on audiences. It's more than just some blinding graphic or a grandiose shot. There's a purpose driving each component that we edit together to deliver an expertly produced product.
---
We've done it all! From intimate interviews for fundraising galas, to custom designed motion graphics for digital campaign videos, as well as our sports broadcasting division leading an array of scoreboard shows.
---
Video production may seem complicated. It can be hard to visualize the final cut whether it meets your company's values or gets you the results you're looking for. Not to mention it's an investment in more ways than one.
---
That's why with VPC you're in the room with us from Day 1. We need you, your insights, your goals to be part of the process and empower our team of professionals. You'll see every phase - the creative development, the production, and the final edits. Our experts are here to collaborate while bringing innovation and insights. We take both your feedback and your deadlines seriously.
---
Between our experience & specialties, allow us to bring your vision from script to screen
---
---
If you have an audience to captivate, then we have plenty of ways how.
We offer a full suite of video production services.
---
Custom Videos & Content
Promotional, testimonial, and educational videos that can be custom produced for your audience.
---
Graphics & Animation
Stand out from the crowd with graphics and animation as a way to deepen your video storytelling method. Elevate your creative content with a motion graphics solution.
---
Sports Broadcasting
Providing first rate coverage and management of scoreboards including designing content as well as technical systems. We make the most of an exciting game!
---
Production Partner
Does your in-house video team need additional support? Our team can come on site for supplemental broadcasting needs including bringing specialty gear like flight packs.
---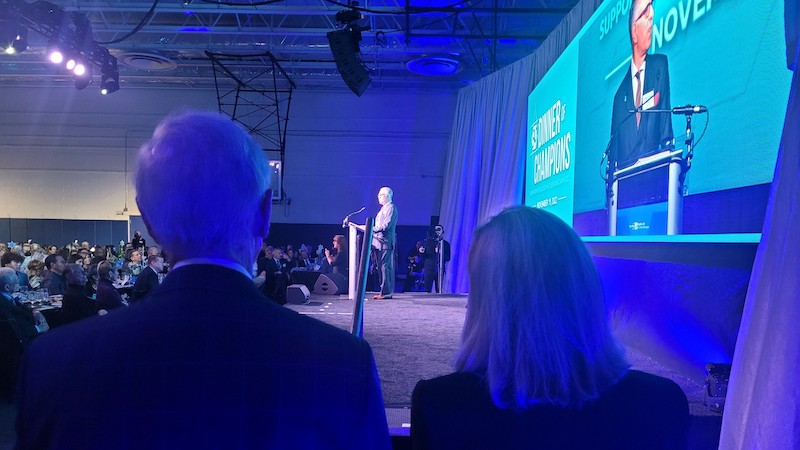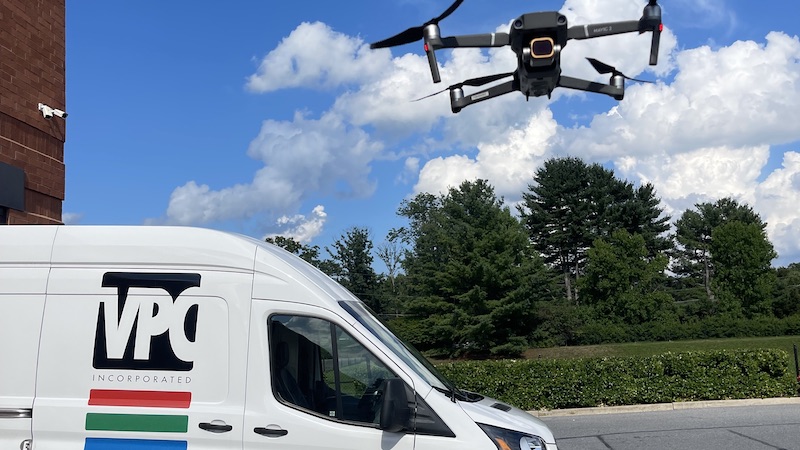 ---
For each of our services, we work through the three stages of the production process with the goal of creating a final product that meets your standards.
---
---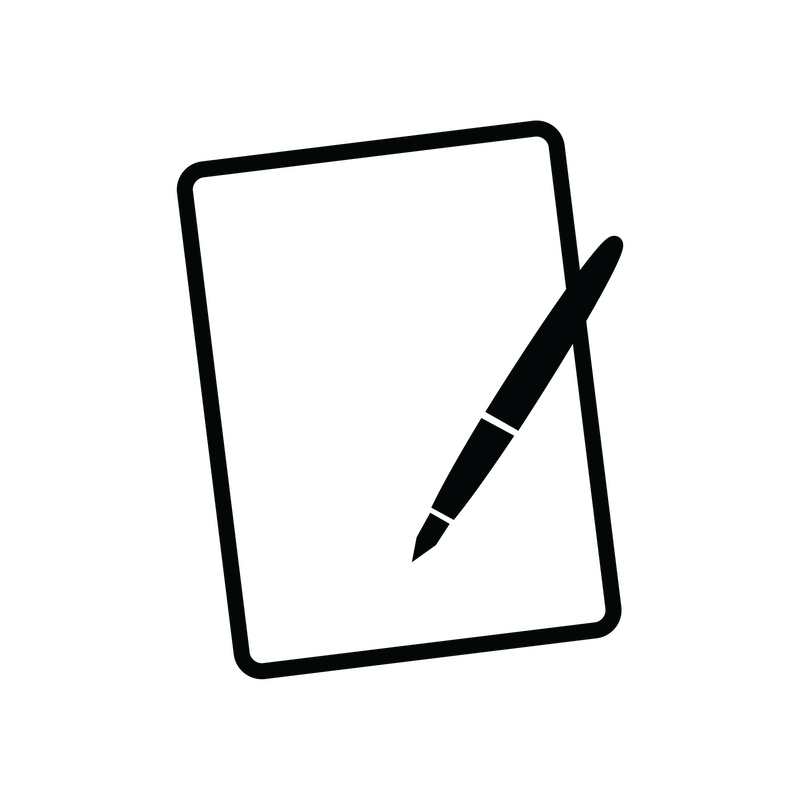 We begin by planning, scripting, storyboarding, location scouting, speaker selection, scheduling and other tasks that are necessary to prepare for filming. The goal of pre-production is to ensure that not only is the purpose of the video defined, but a full detailed production process and schedule are put into place.
---
---
This is where we actually film. The crew will set up equipment, lights, and sound and begin capturing footage according to the plan developed in pre-production.
---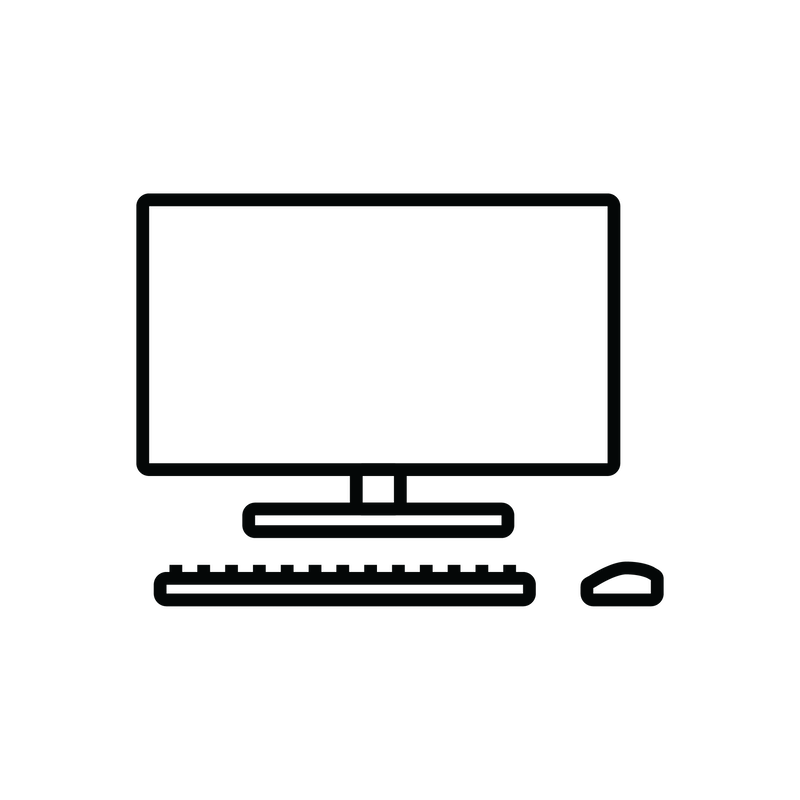 Now it's time to review and log all footage captured, including transcribing each interview word-for-word. Once a script is written and approved, our producers send it off to editing. Editing involves tasks like basic editing, adding, special effects, graphics, color correction, sound design, and music.
---
We incorporate any feedback you have to the three rounds of editing we offer. The goal of post-production is to take the raw footage and turn it into a polished, professional video.
---
---
---
---
Rather than go it alone and resign your audience to a static experience, allow our video production team to bring that dynamism that will elevate all future interactions.
---
With high quality video content, you'll hone in on your audiences like never before and conceptualize what you thought were abstract ideas into cohesive and compelling storytelling
---
VPC functions as your in-house video production team. We have a full squad of specialists and a warehouse that is stocked to the brim with all the necessary equipment to get the job done. We can be a one-stop-shop or supplement your own production department.
---
With more than 30 years of experience specializing in video content, multi-media solutions, animation, audio production, and award winning direction - VPC is the experts' expert.
We thrive on always finding new & exciting ways to
captivate

your

audience

& elevate your brand
---