---
VIDEO

content creation

PRODUCTION

of live / virtual / hybrid events

CONSULTING

throughout the collaborative process
---
We are committed to helping you CAPTIVATE YOUR AUDIENCE
---
VIDEO content creation
PRODUCTION of live / virtual / hybrid events
CONSULTING throughout the collaborative process
---
We are committed to helping you CAPTIVATE YOUR AUDIENCE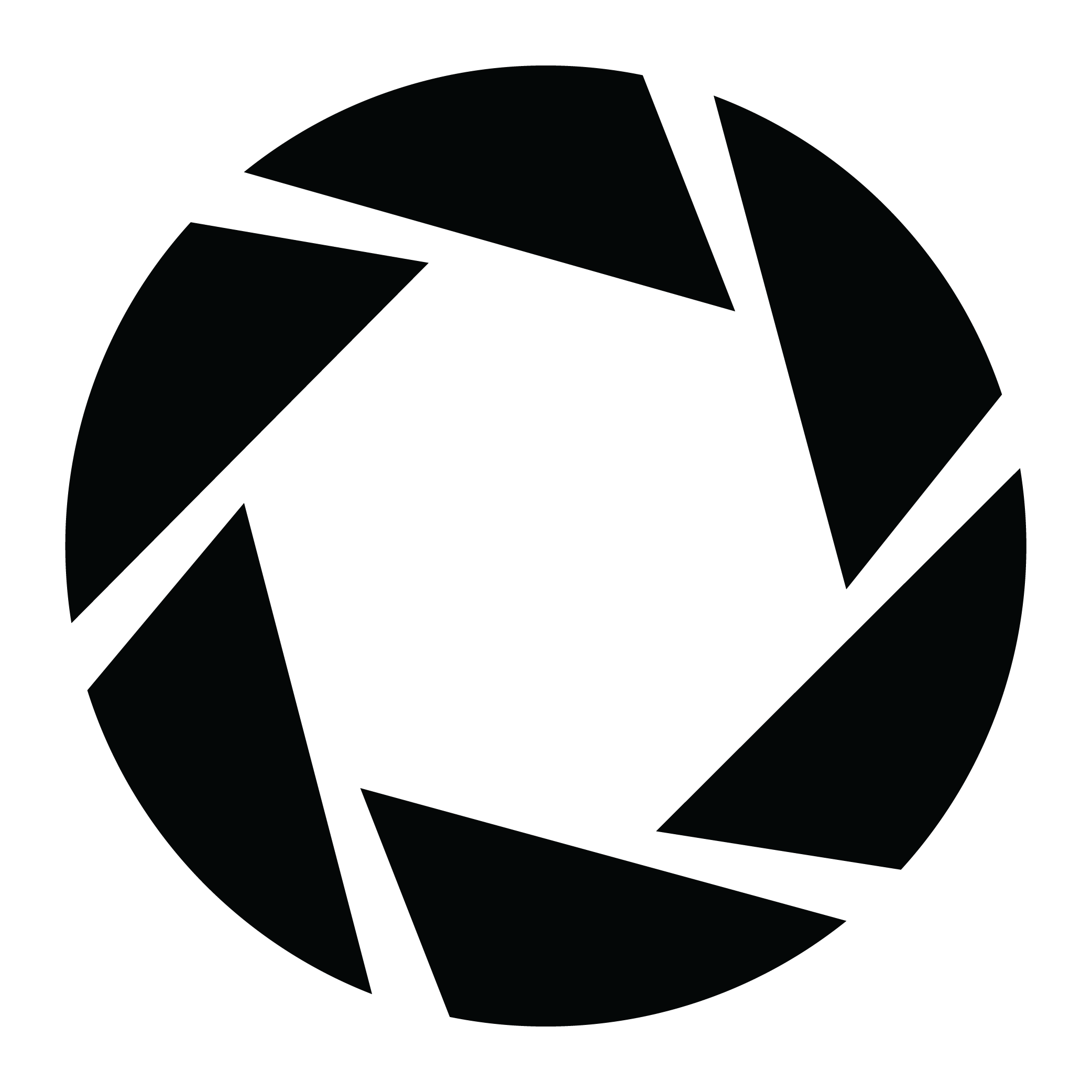 ---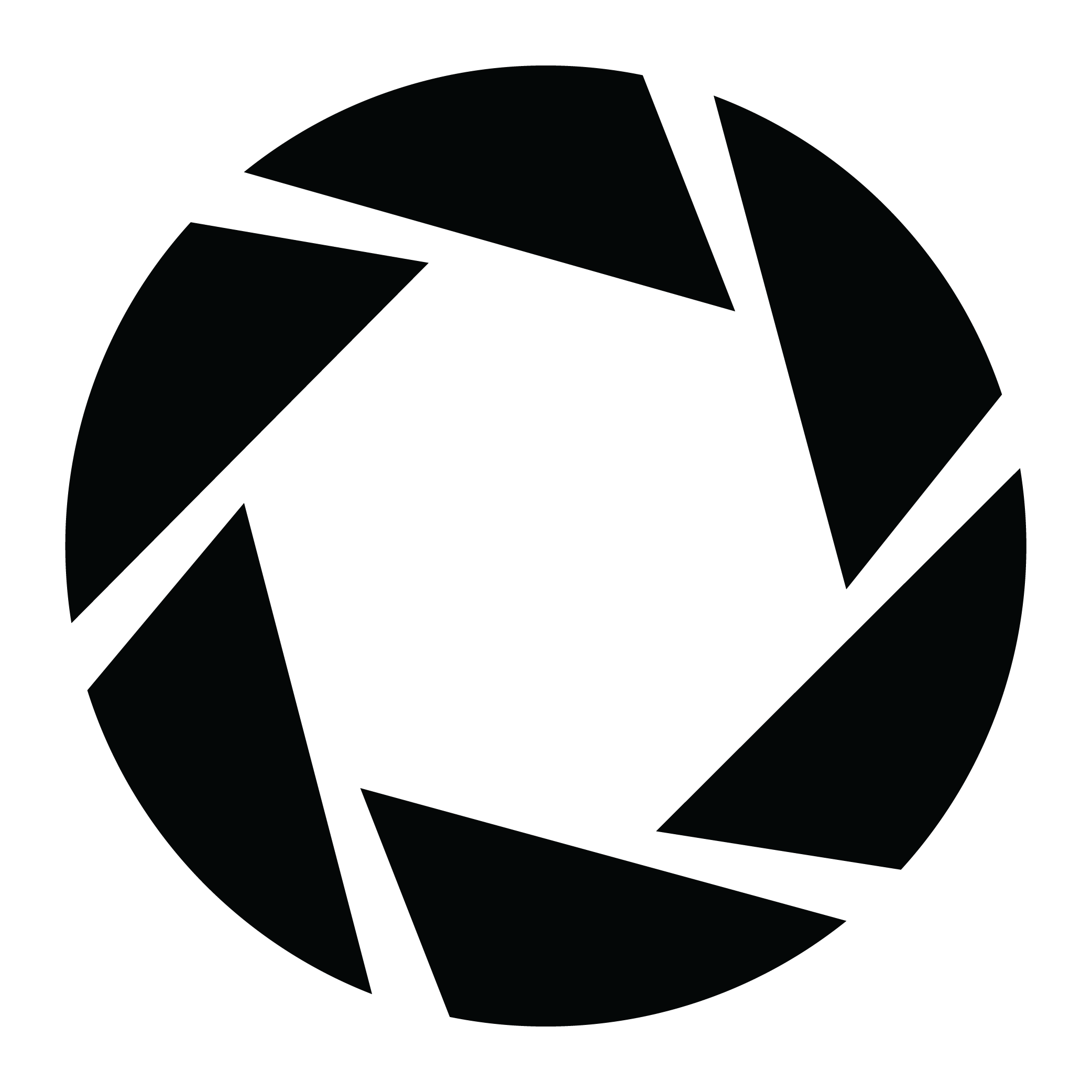 ---
We're an award-winning, full service boutique production and broadcasting company with more than 30 years of experience serving the Mid-Atlantic Region and beyond. Our clients include Higher Education, Sports Broadcast Producers, as well as Corporate and Non Profit Institutions. No "plug and play". No hidden costs or charges. No quality mismatch between tech and content. We believe in partnering with our clients. And meaning it. From concept to creation, you'll have a dedicated team behind you. Led and staffed by seasoned professionals who share your vision for a seamless, engaging experience whether it is telling a story with first class video content or staging a complex live event. With VPC, you'll not only get our limitless capabilities, but our professional passion for producing moments that your audience won't soon forget.
---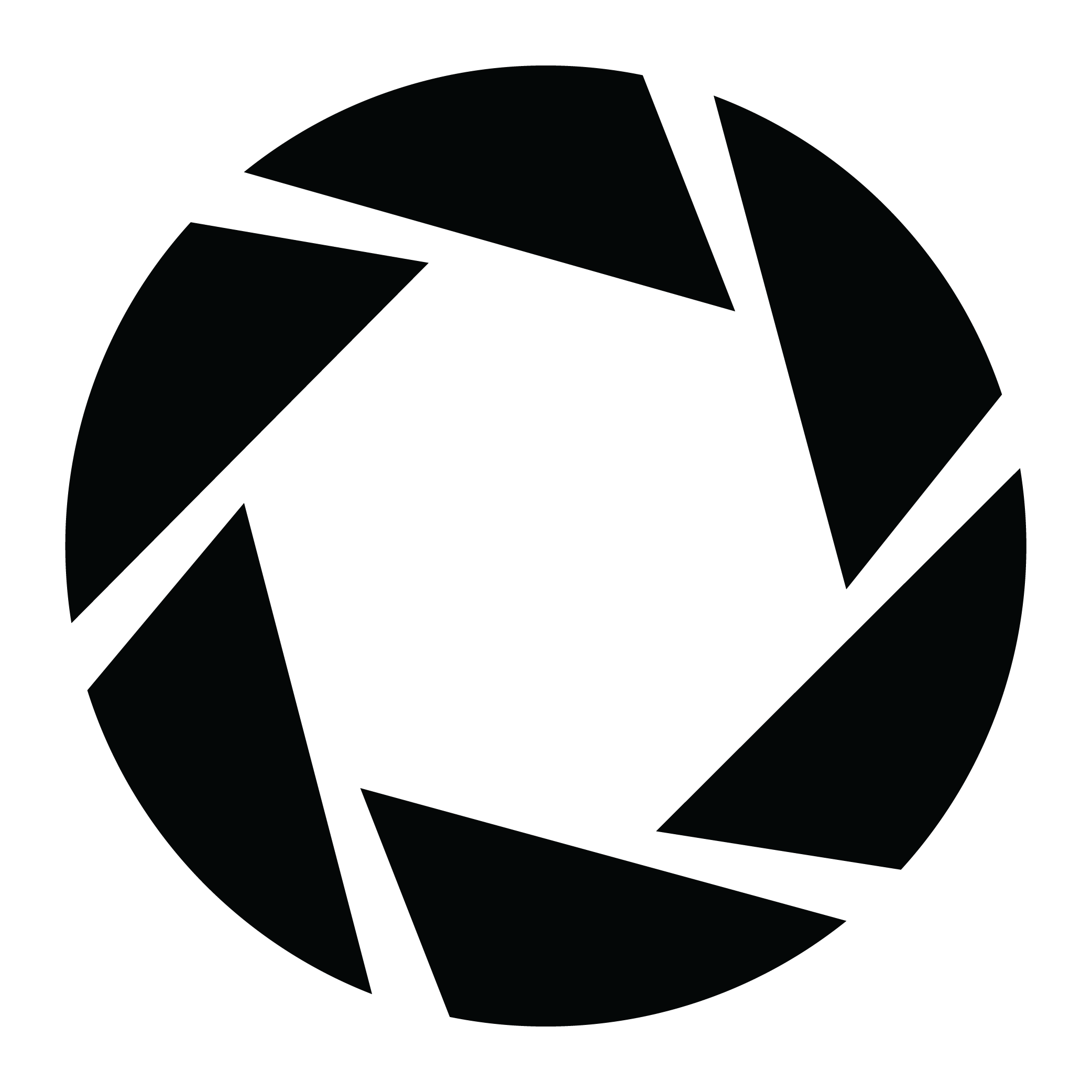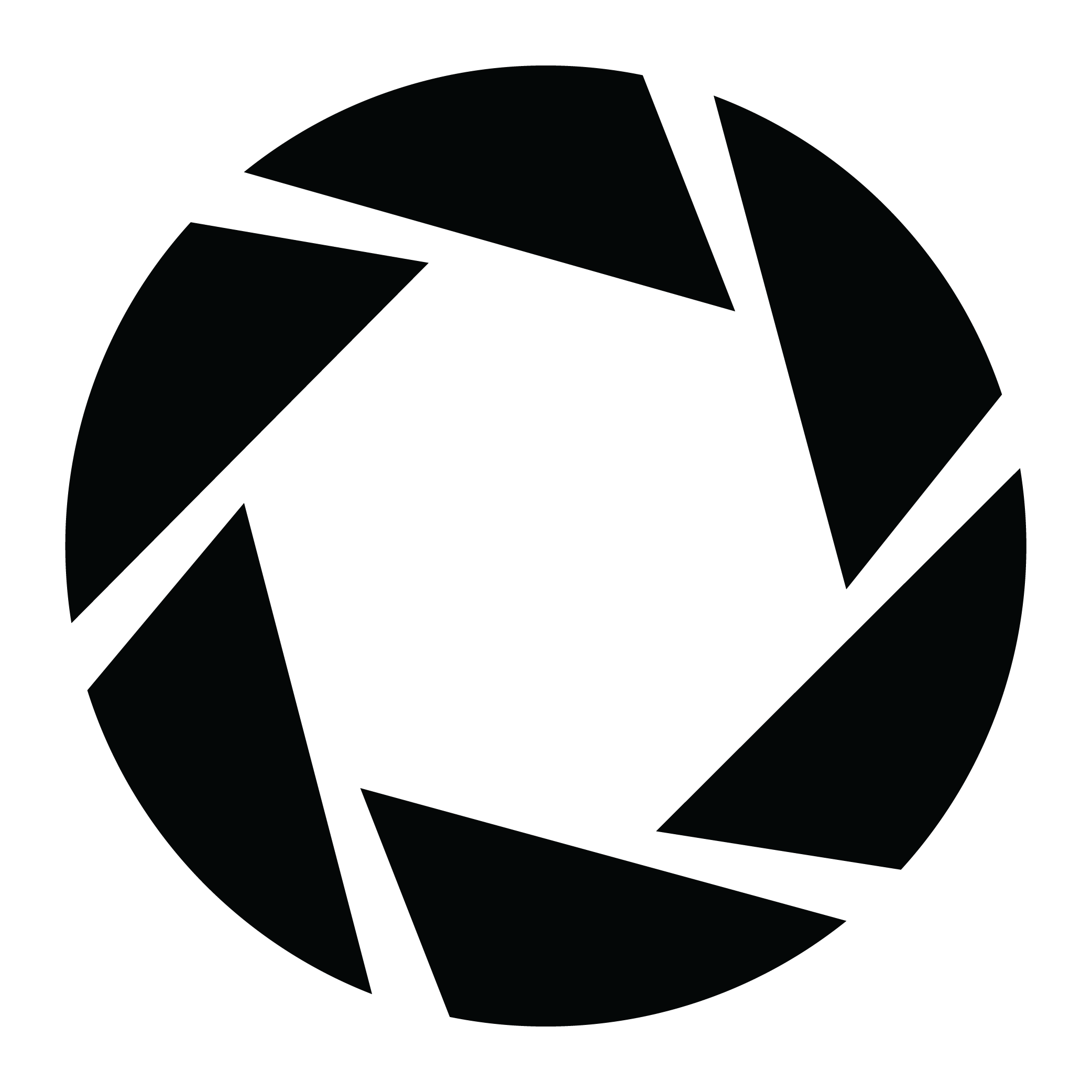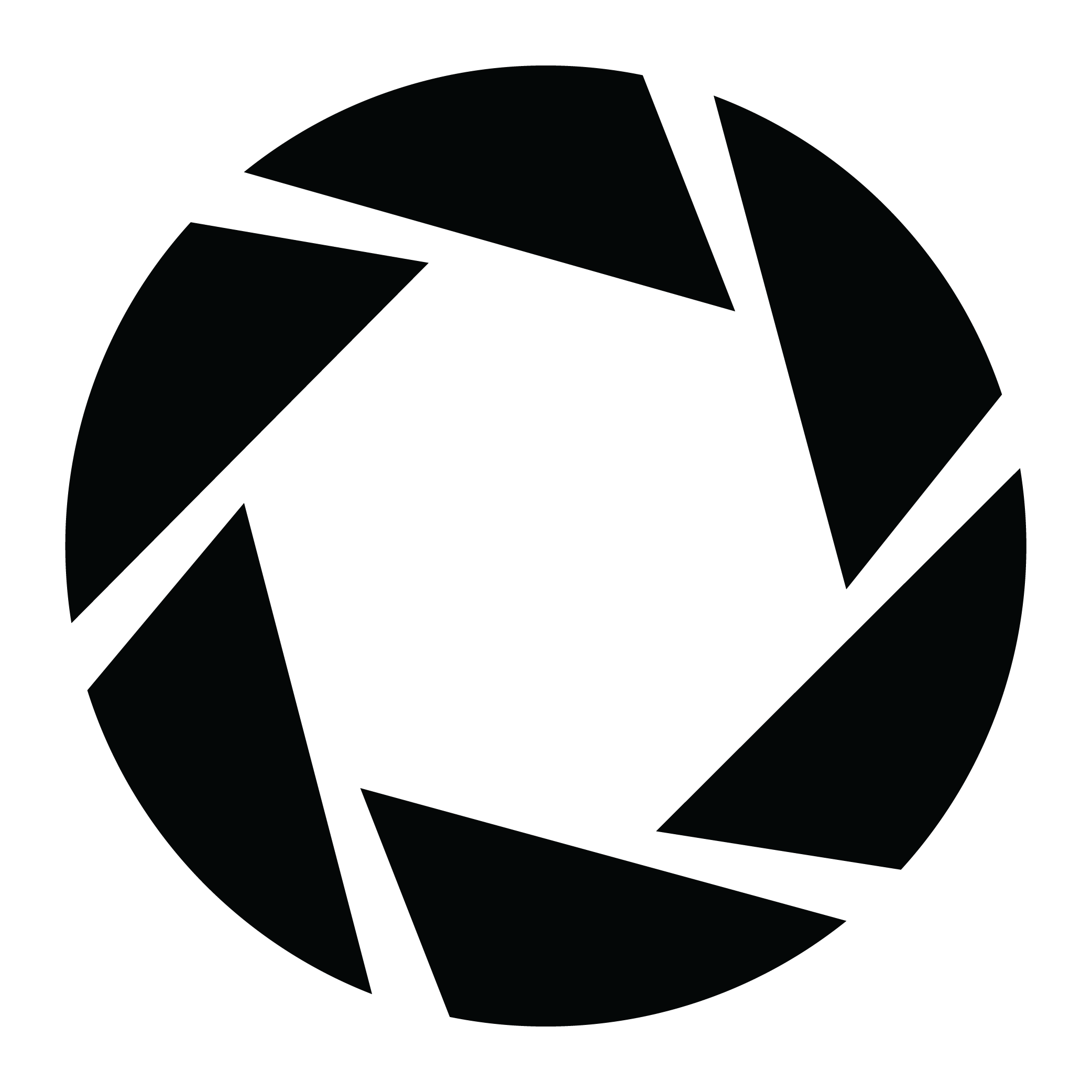 ---
"It has been such a pleasure to have a long-standing business partnership with VPC. They are reliable, professional, and produce every event they are involved in to the highest standard."
---
Marie Lilly – UMBC
---
---
"VPC has taken the time to understand and appreciate our mission as a non-profit organization of Baltimore. Their level of out-put is top quality…"
---
Breanna Durst – The League Baltimore
---
---
"VPC is one of the best venders I've ever had the pleasure of working with… truly an exceptional, top-notch company."
---
Jennifer Herrera – National Women's History Museum
---
---
"Amazing company to work with as they are extremely responsive and detail oriented to make sure you have everything you need."
---
Brett Dickinson – Ed Block Foundation
---
VIDEO CONTENT CREATION & PRODUCTION
Video content is a versatile and critical element that can be used for a variety of audiences. from live events to broadcasting.
Our team of producers and editors work together storyboarding your message, expertly filming, and adding the finishing touches that delivers a high caliber product.
---
LIVE, HYBRID, & VIRTUAL EVENT PRODUCTION We start with identifying your audience, then composing a technical playbook, before executing a flawless show.
In person, virtual, or hybrid: wherever you want to meet your audience - we'll be there.
Concept, Design, and Execution - it's truly a winning formula.
---
PRODUCTION MANAGEMENT & TECHNICAL DIRECTION There are many elements from staging to complete technical design that must blend together to make a seamless production experience. When the seams show, your audience notices.
Our dedicated professionals handle your myriad of requirements that will prove memorable and work within your budget.
---
---
---
For any service, you have access to our full team of experts.
We'll meet first to discuss your needs and goals for your audience. Our proposal will outline all the recommended team members and technical support. From there, your assigned producer will begin drafting a road map. We thoroughly breakdown each component the technical and the practical so everyone is on the same page.
Once you review and approve the proposal, we hit the ground running pulling equipment, hiring staff, and going to as many meetings you need us for.
That's right - we're not afraid of meetings. We're big time communicators and we won't settle unless we have every little detail at our fingertips. It allows us to put together a complete schedule of how we're going to bring you success. What's more, you'll keep the same project leaders from start to finish.
---
---
---
We've broadcasted events, produced scoreboards, and led fully realized events with multiple stages, cues, and content from audiences of
50

to

50,000.
---